Riverton's Backcountry Blog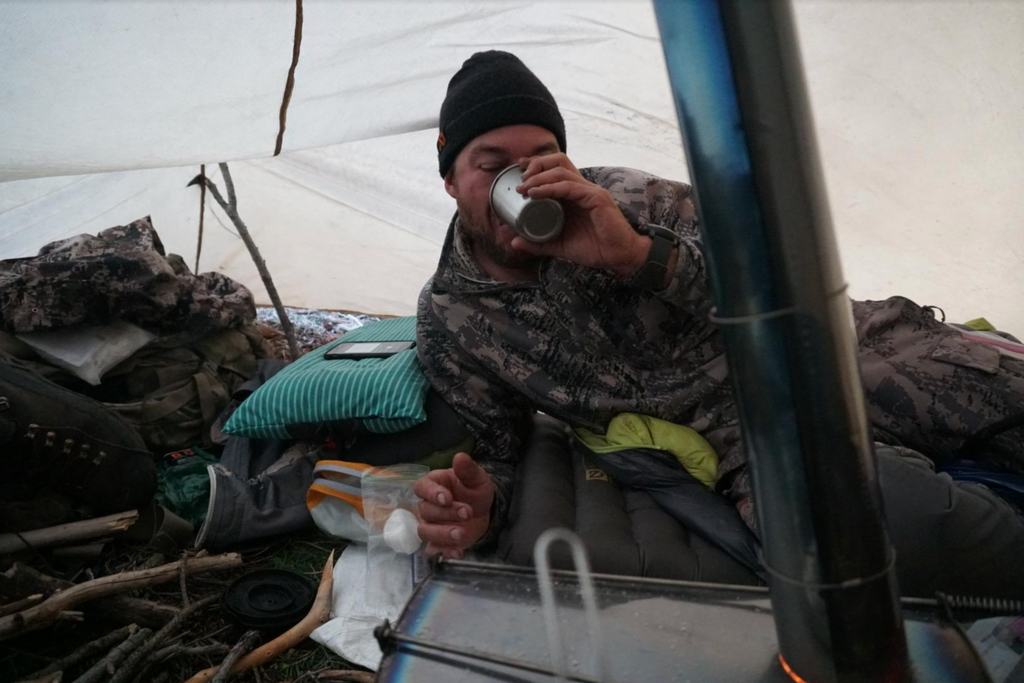 Here are my top backcountry gear items that I use daily and are a game changer in the woods while hunting or camping. See for yourself, here is my hunting gear list, get them for yourself today!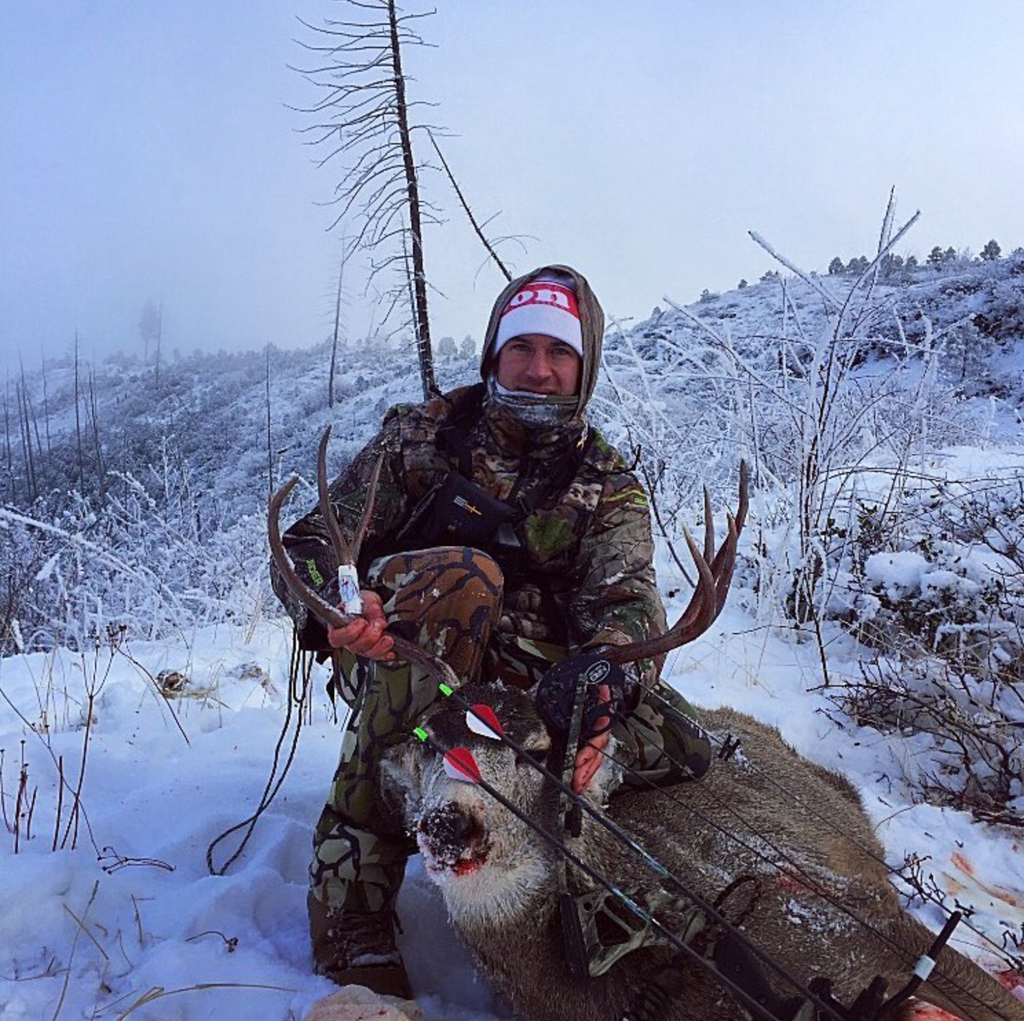 THESE ARE EXACT LOCATIONS FROM GOOGLE EARTH THAT I HUNT. 
I will also provide you with the different styles for hunting Mule Deer in these exact locations as well as what to look for.